Relax and enjoy!
Our mission is for you and your guests to feel welcome, celebrate with a reception, sleep soundly and eat well. Cocoon offers a complete wedding package in a unique Scanian setting, where you can focus on relaxing and enjoying your day with a touch of luxury.
Wedding at Cocoon is not just an event, but a whole experience.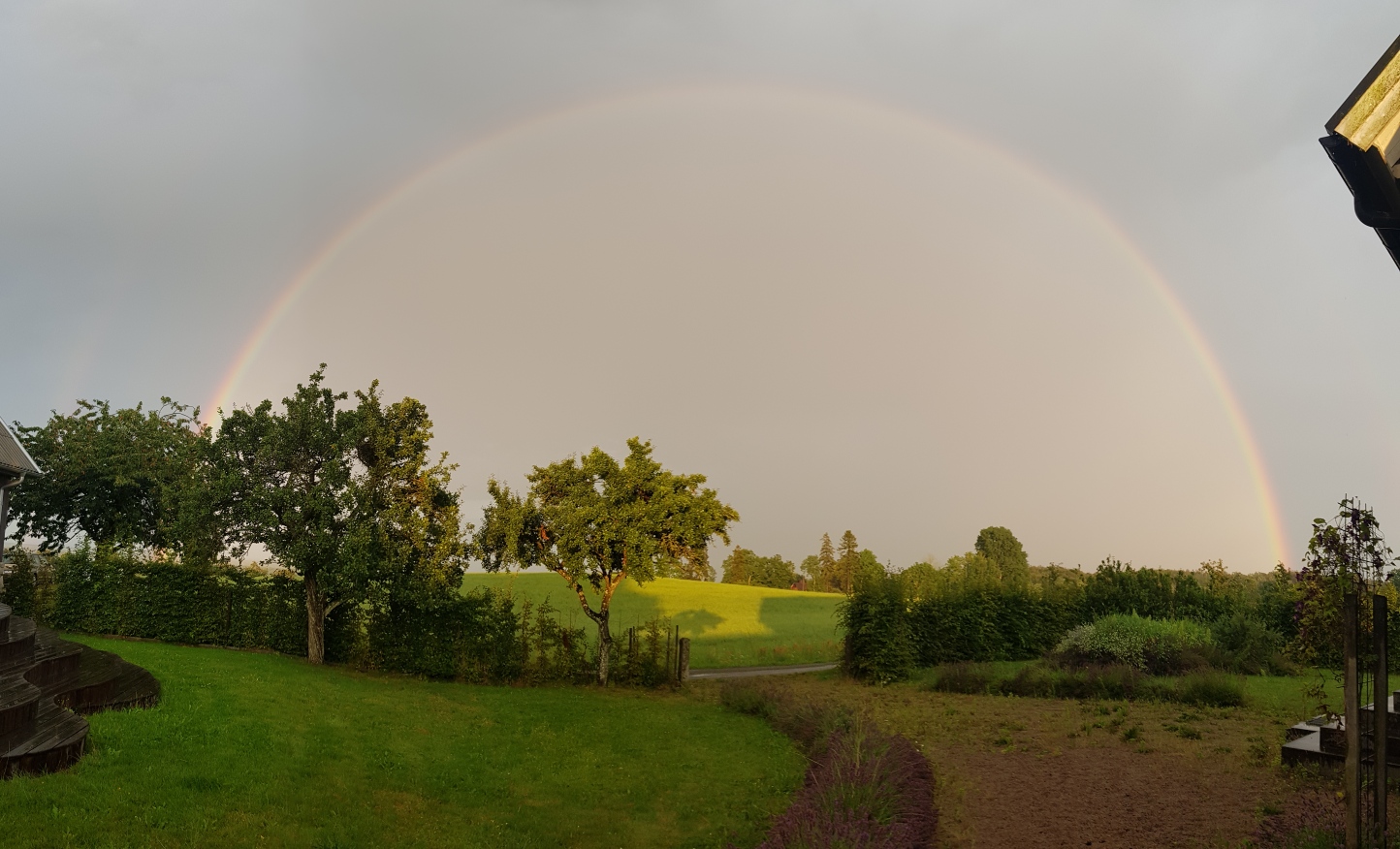 One a day like this, you shouldn't have to think about any of the practicalities. That's why we've composed a service that gives you the opportunity to relax and enjoy to the full.
You rent the whole place and have the facility, the premises, the accommodation, the spa baths to yourselves, as well as our undivided attention. In our bright orangerie with high ceilings and chandeliers you will not be weather-dependent. For the reception, we can seat up to 80 people in our largest facility, the former farm's stable, and from here you can access the orangerie.
On our premises, you will find unique possibilities for an unforgettable wedding ceremony in nature. There are also many picturesque churches nearby. Every wedding and bridal couple is unique and we will be happy to offer advice if desired.
The country hotel's rooms are individually decorated and make for a thoroughly enjoyable stay with us. You have free access to our two outdoor jacuzzi and bathrobes are included.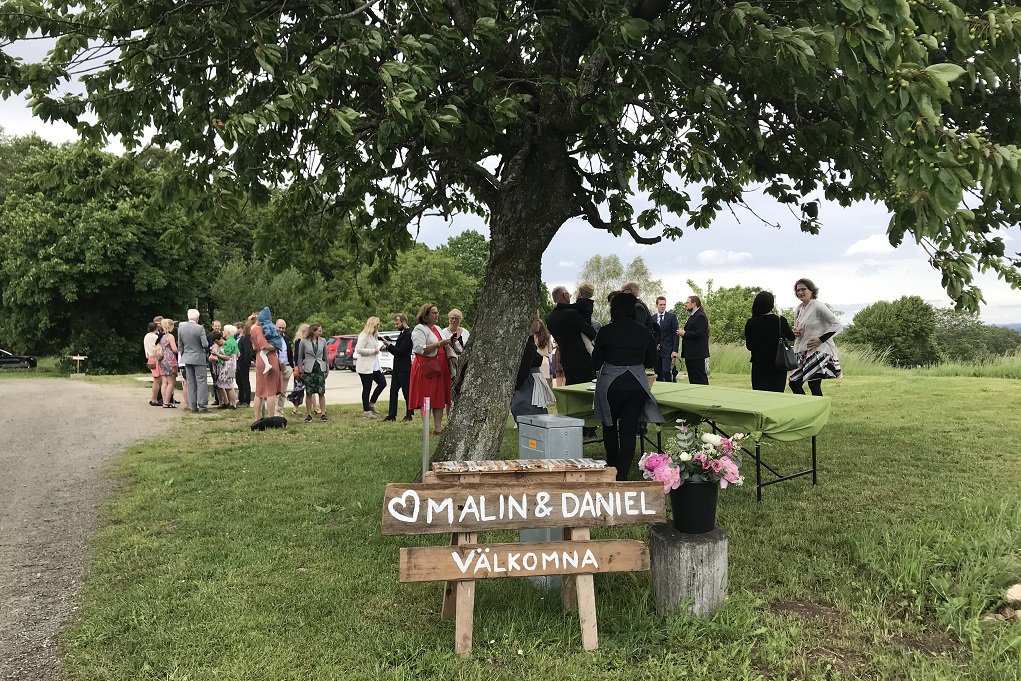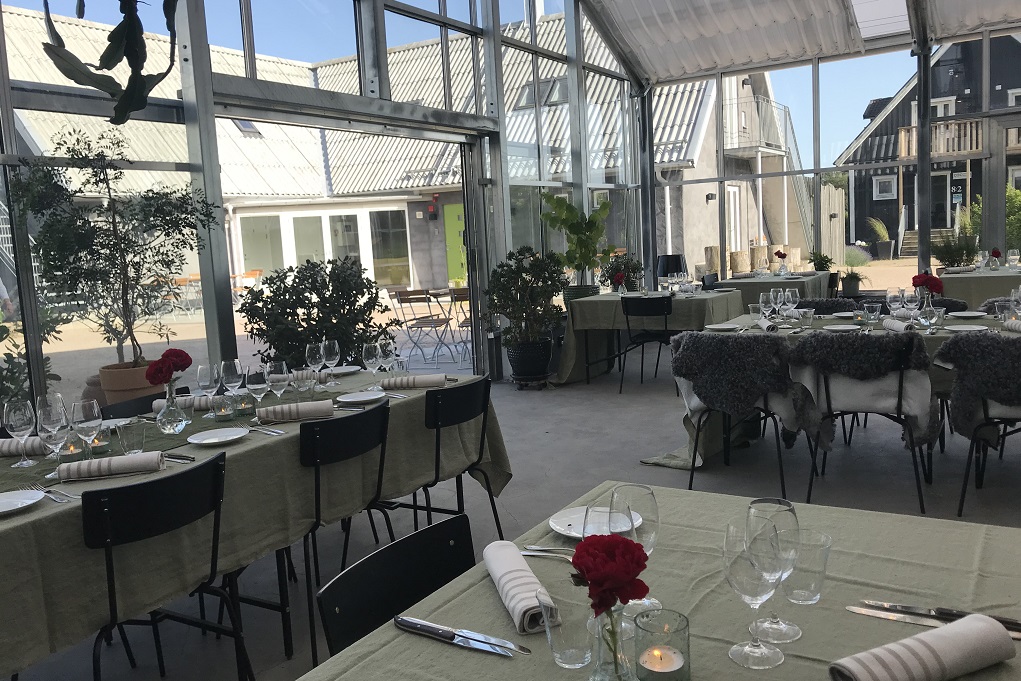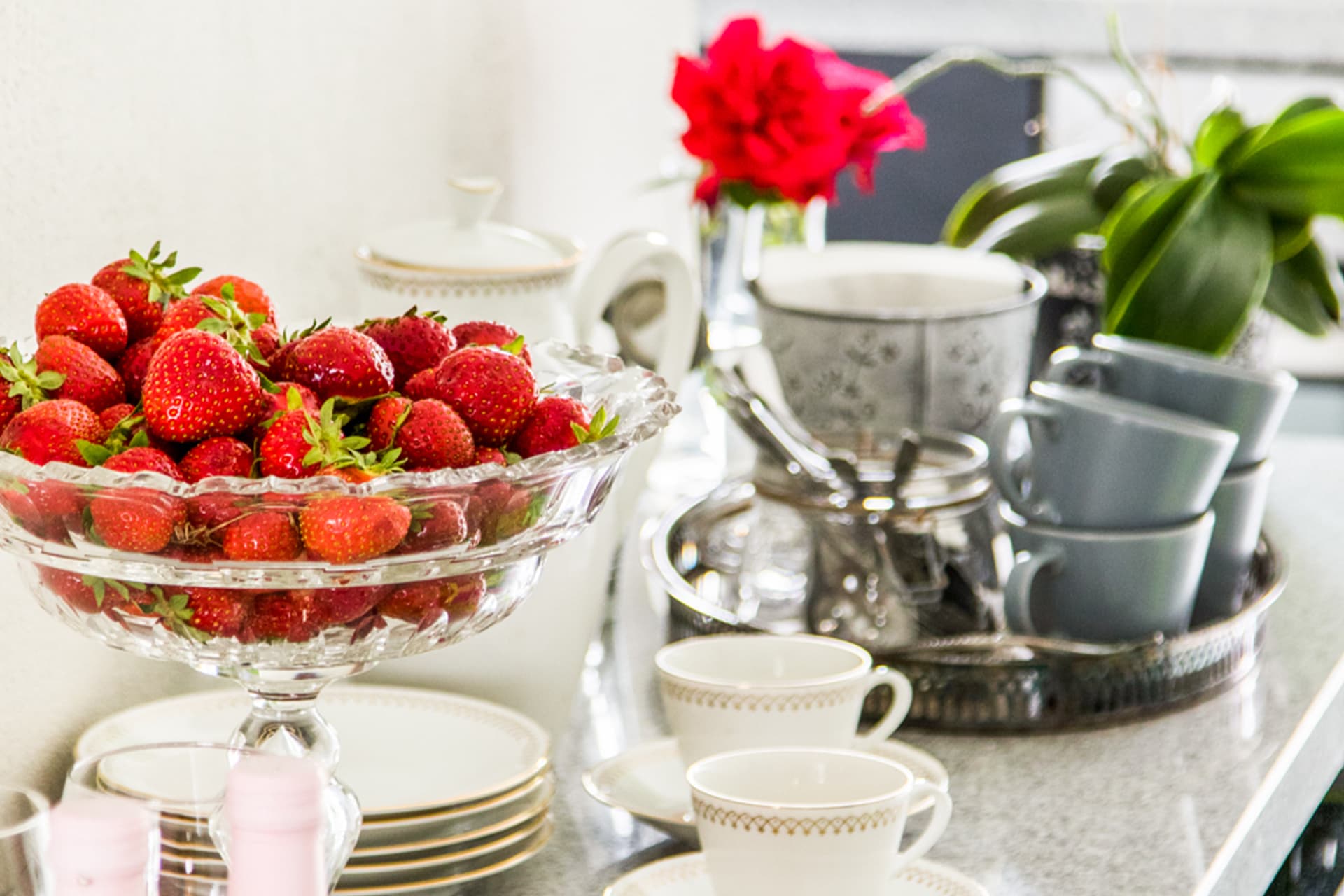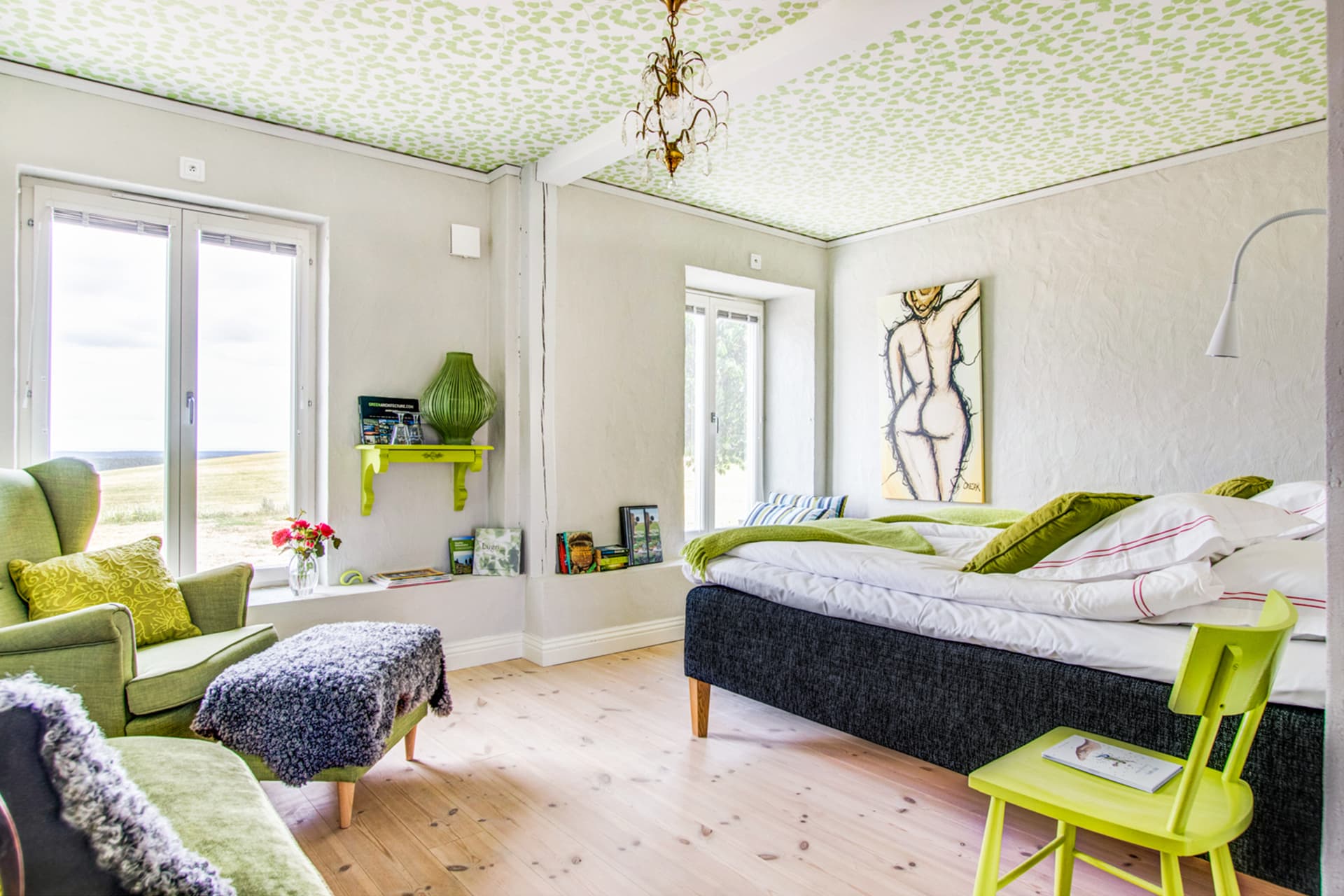 Please book a tour well ahead of time!
Planning the package you desire
You can book a package of one or two overnight stays. In our ten double rooms (with four extra beds), we can accommodate up to 24 people. If you book two nights, we include also dinner the first evening and a lunch sandwich on the wedding day before the ceremony.
Preparations
The reception hall is set and ready at 18:00 the night before the wedding. Room, tables, chairs, tablecloths, cloth napkins, porcelain, glasses, cutlery and cleaning before/after are included.
You organise yourself the decorations, flowers and candles to add your own personal touch to the big day. The orangerie is available on the wedding day from 11:00. 11.00.
Wedding reception ♥
Sparkling wine and snacks are provided for mingling on arrival.
Four-course menu (or variation with your personal touch) prepared by our wonderful chefs under the direction of Eve Maltais.
Wine/beer package: 4 glasses for dinner
Coffee/tea (wedding cake not included)
After dinner drinks
Bar service available for the dance (you organise the music yourselves)
Midnight snack with homemade pizza from our wood-fired pizza oven in the garden.
Waiters
The day after
After a good night's sleep, you and your overnight guests wake up to a lovely breakfast with freshly baked goods and check out at your leisure.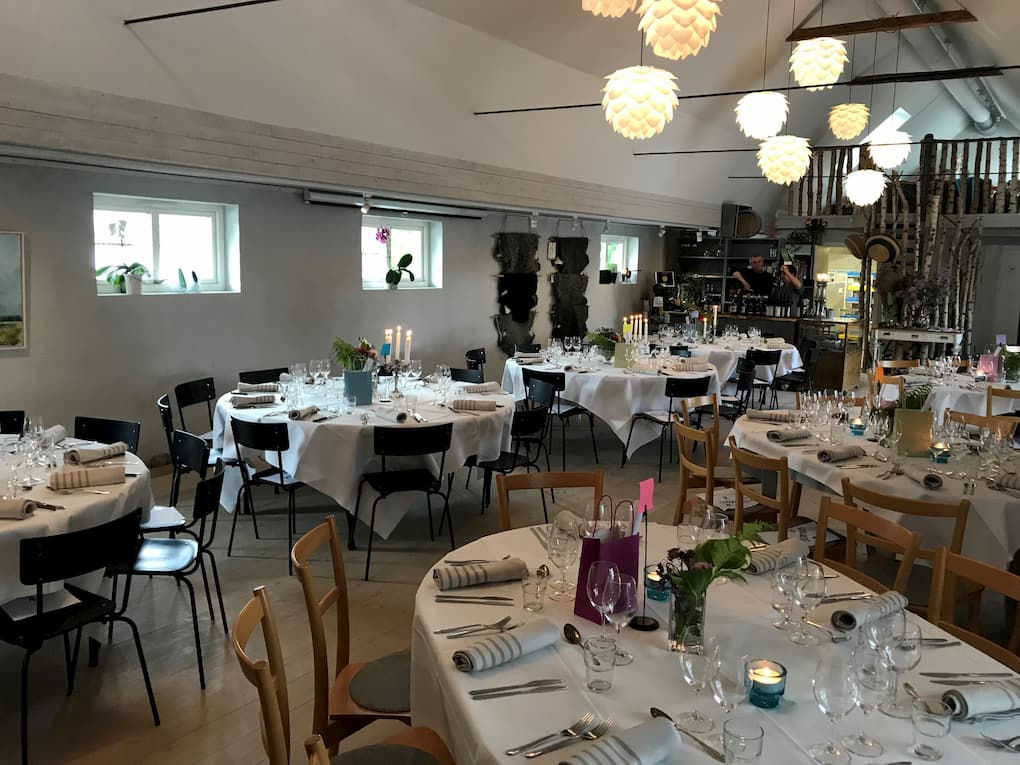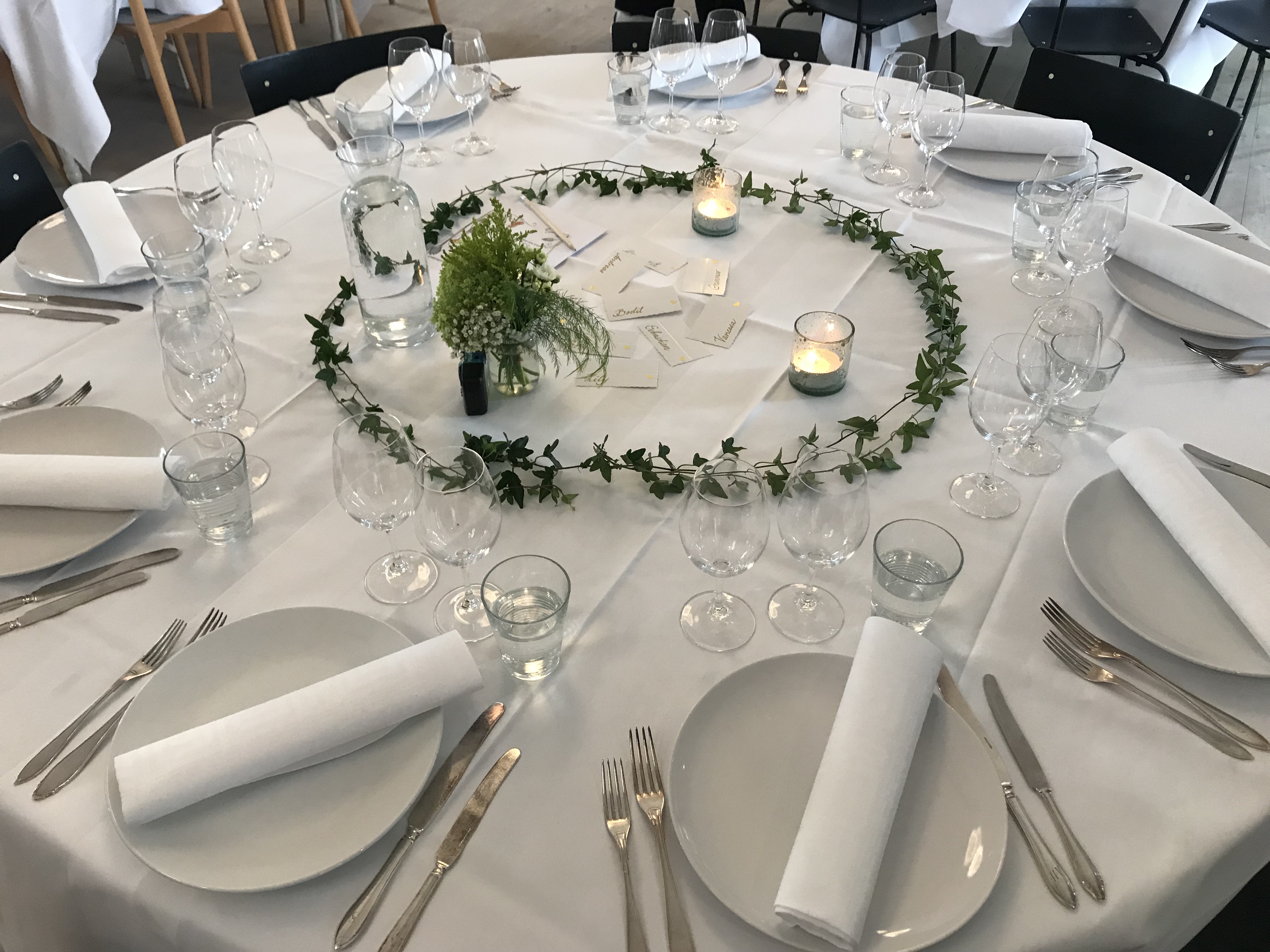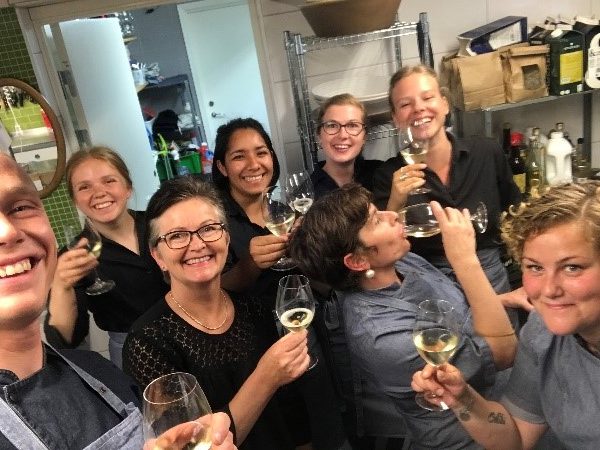 Send a request
We are here to make your thoughts and dreams become a reality.
Email us your information and wishes and we will respond with offers and prices.
We look forward to hearing from you and tailoring your important day!
/Team Cocoon