Celebrate your special day with us!
When you or someone else needs to be pampered, when someone should be celebrated, when it's party time, Cocoon is the place for you! Why not celebrate someone's 50-60-70-80th birthday with the whole family staying overnight, eating and enjoying our wonderful location and our unique rooms!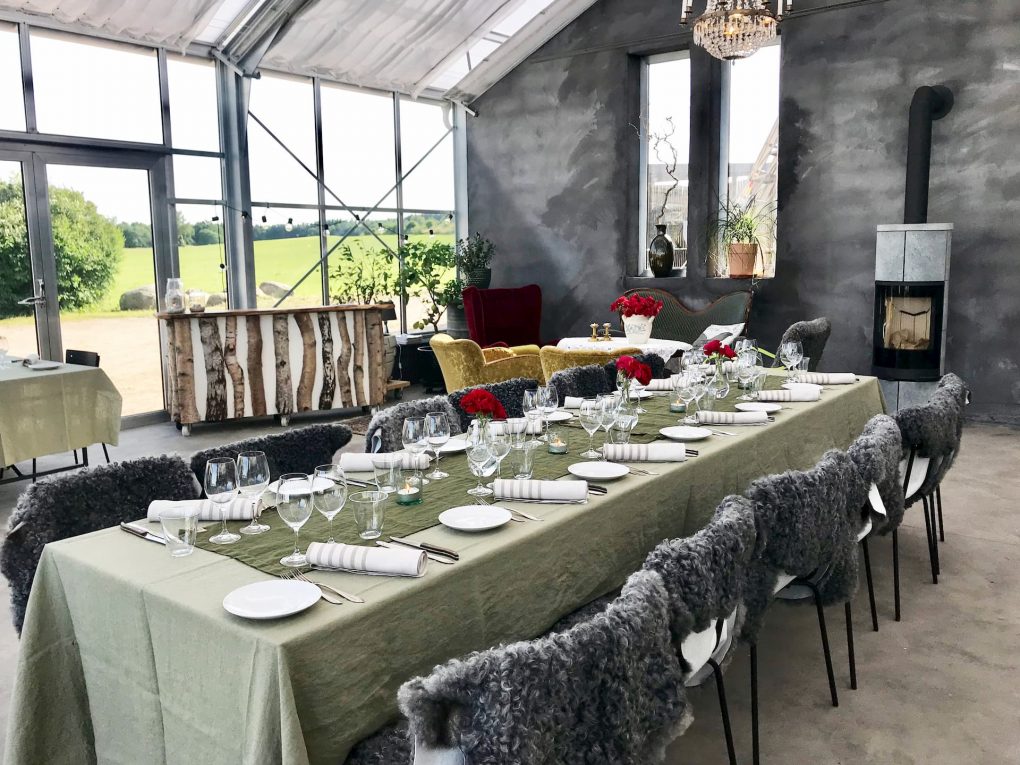 Types of gatherings
Many have discovered our seamless service! We have several facilities where we can handle differently-sized parties.
Birthday
Anniversary or jubilee
Family reunion
Enquiries
We're here to make your thoughts and dreams become reality.
Email us your details and requests and we will respond with offers and prices.