Here you are greeted by a professional team of warm, happy and creative people, from those who stir the pans to those who make the beds, arrange the flowers and light the fire.
We spice up your stay with five-star service and passion for good food. Our wish is for you to feel at home, sit back and enjoy the "Cocoon" feeling.
Team Cocoon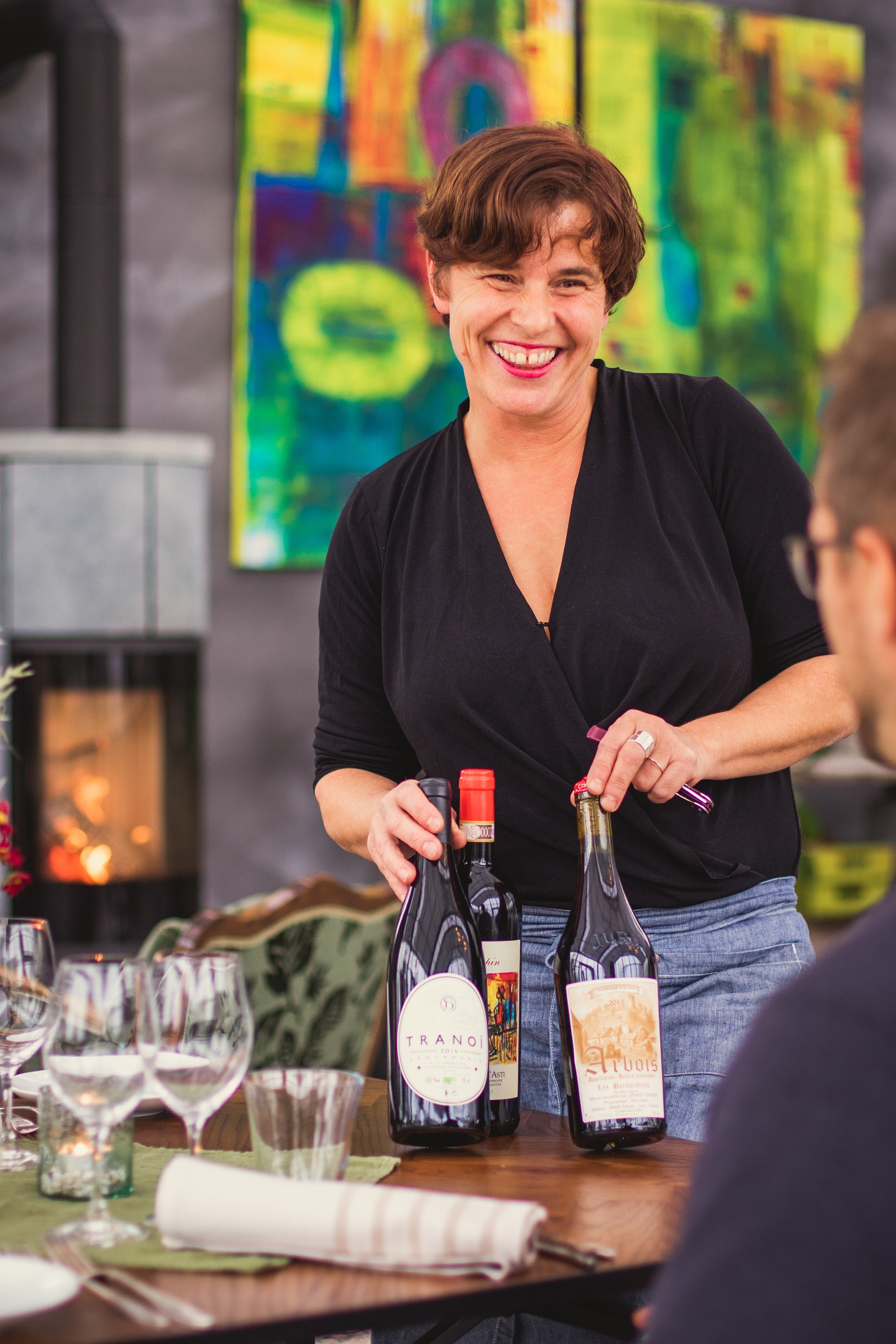 Eve
A passionate food artist and wine connoisseur, bursting with energising drive, knowledge and skills.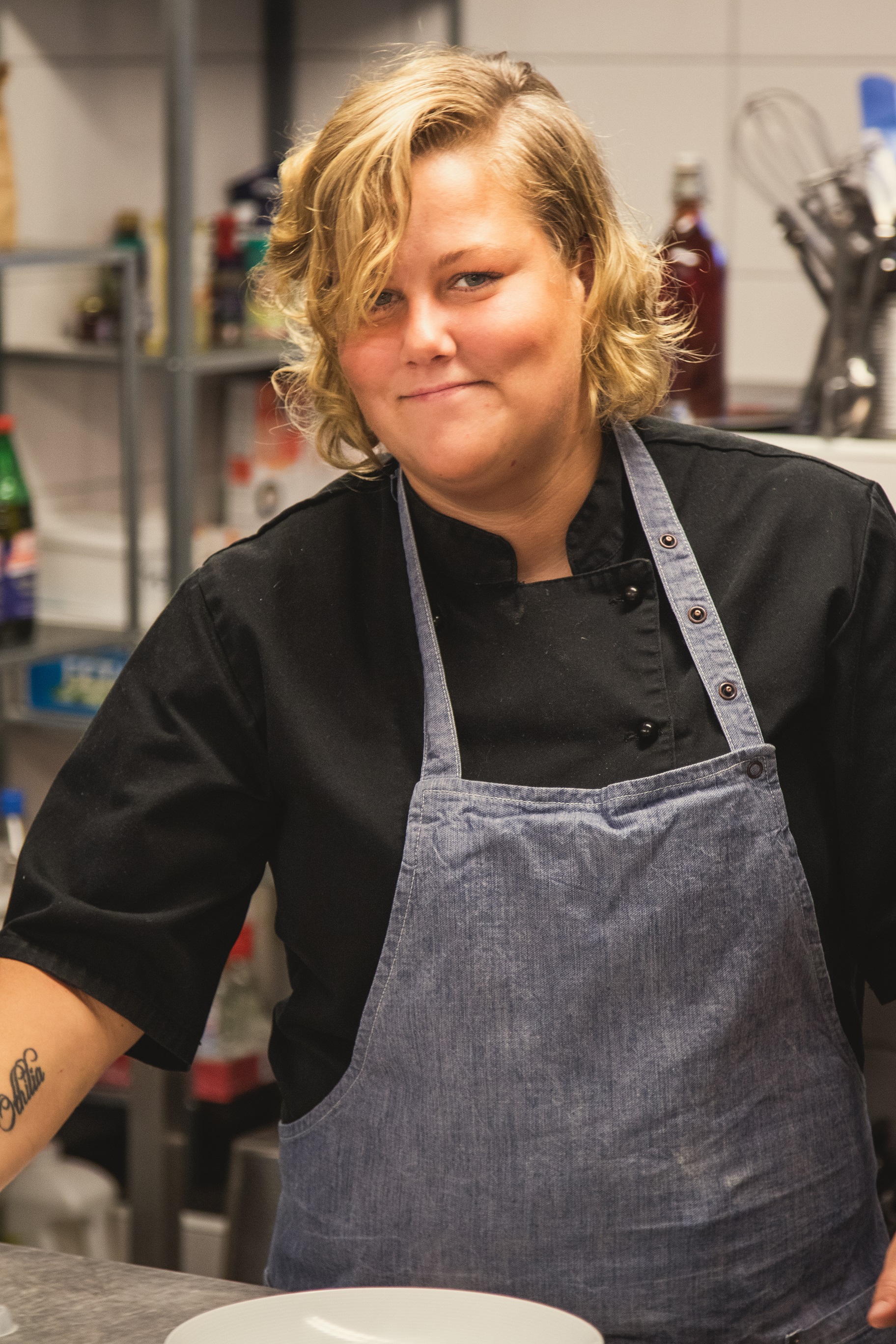 Monique
With her genuine warmth, experience as a chef and hearty laugh, she contributes to tasty experiences and lovely stays for our guests.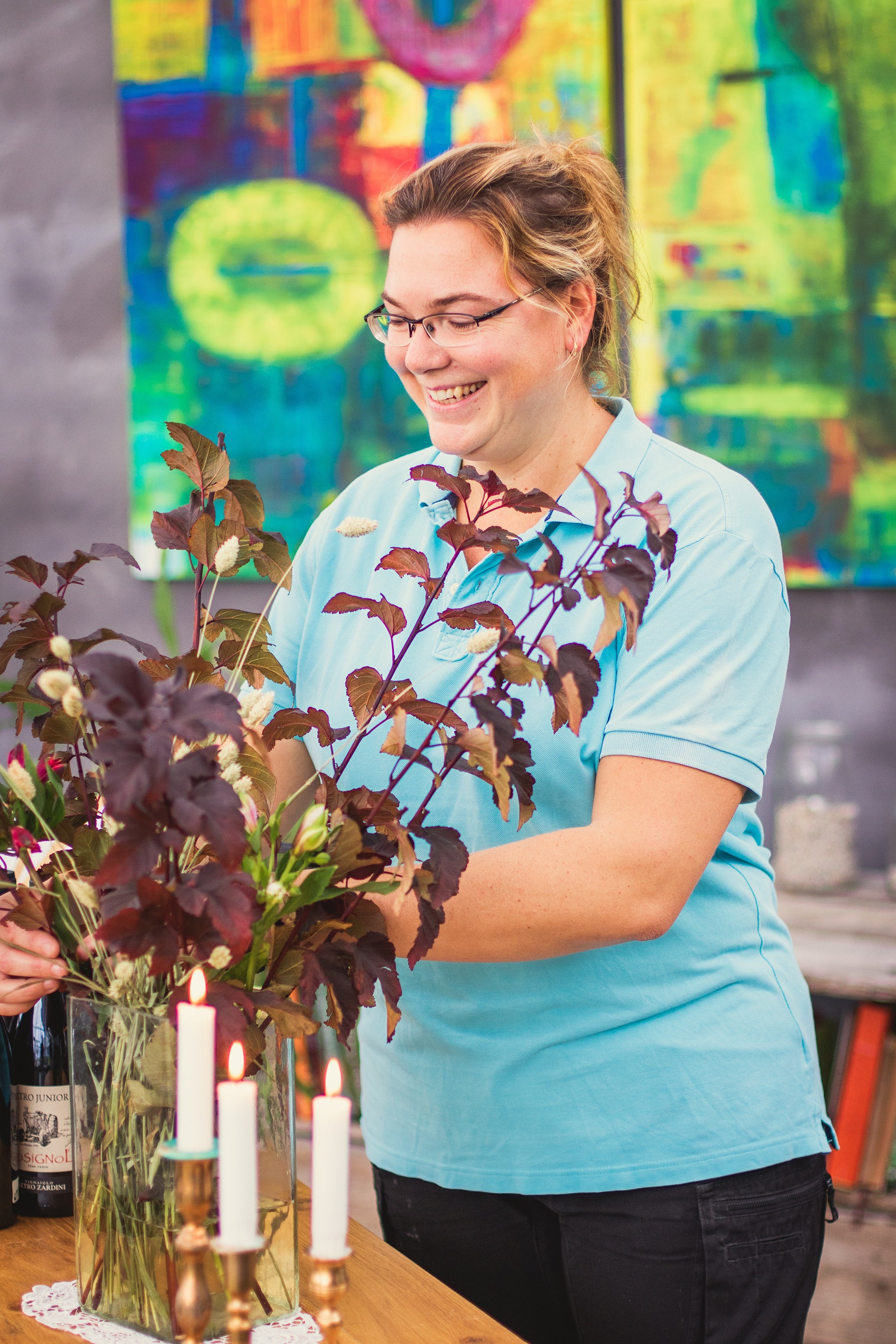 Stina
A food connoisseur who spreads joy and inspires with her experience and interest for gardening, good ingredients and high quality.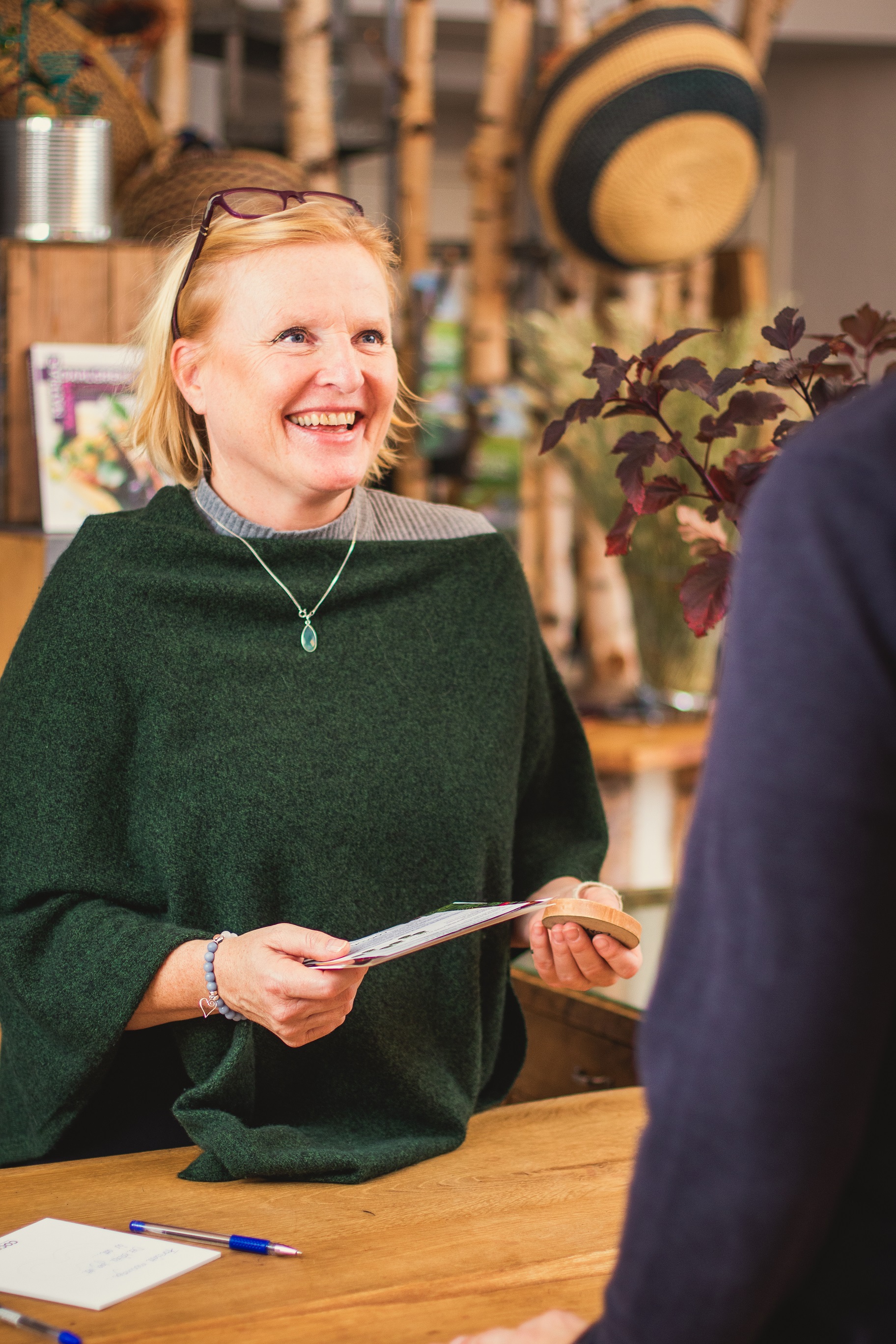 Aryel
She likes to serve people and with energy and a twinkle in her eye, takes on requests, bookings and conferences.
Bodil
Owner, visionary, soul and heart of Cocoon. Her care, creativity and joy always feel present in the business.
Very clean and cozy. Good treatment and a good starting point for visiting Skåne and Österlen.
Very good accommodation in the countryside. Well treated by the owner Bodil, who came with good tips and advice on e.g. nearby restaurants, good beaches and excursion destinations. The room was very fresh, well cleaned and organized.
Wonderful staff, good food and fun concept. And the surroundings … wow!